Dream of the Garden you've always wanted
Soon you'll be there for as long as we're here

Dream of the garden you've left to abandon
Soon you will see, that you haven't left since

Dream of the Garden that Mom always tended
Your's will be here... soon at your hand

Dream of the flowers, the scents you imagine
Mother nature will send you those memories they bring

Dream of the sounds from the sky and the sand
Soon you'll be there , if not now soon my friend




Thank you for visiting our new Internet site. As an up-to-date business, we want to give you the opportunity to stay in touch with our company and our offers. A new content management system will enable us to always keep you up to date.

We are making an effort to present you with our entire spectrum of offers as soon as possible. At this point we can provide you with information regarding garden design ,project planning, project installation and maintenance.

You can reach us at 415-564-8840 and by fax at 415-564-8840. We are looking forward to hearing from you. You can also contact us at our e-mail address: thumbellinaG@comcast.net.

If you are not familiar with our company and your first contact with us is online: We would be pleased to hear from you! Please let us know what your needs and questions are, we will be more than happy to help.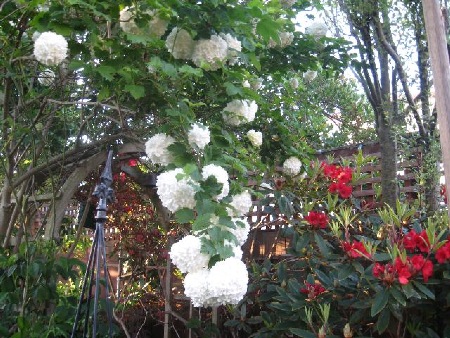 In brief, you should know the following about us: our company was established in 1995 and has been responsible for providing outstanding Landscape and Garden design, Garden installations and Garden maintenance ever since. Our regular customers particularly value our beautiful and creative ideas, plant palettes, garden styles, quality installations and dependable maintenance services. Our business is located at 1268 45th Ave. San Francisco California 94122.